If you want to design your next home but don't know where to start or what to include, Wooddale Builders is here to help. Our design and build professionals have dedicated their careers to conceptualizing luxury homes for our clients,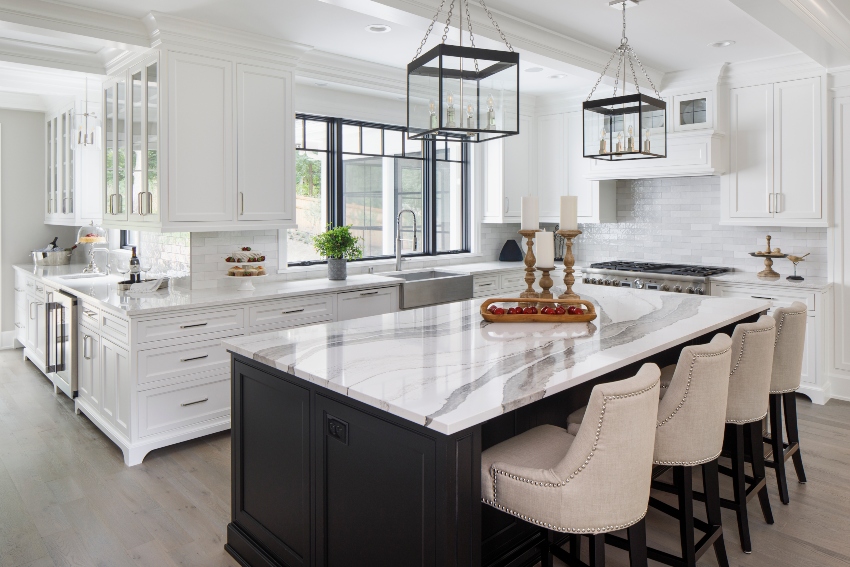 The search for your perfect home can sometimes cause frustration. Maybe you find a place you like but the location isn't ideal. Or you really like certain aspects of a previously owned house but want to make some changes. A
We've just completed our first Stable Path model—18015 Dell Drive, a custom-built, luxury villa in Eden Prairie, Minnesota. Learn more on our blog.