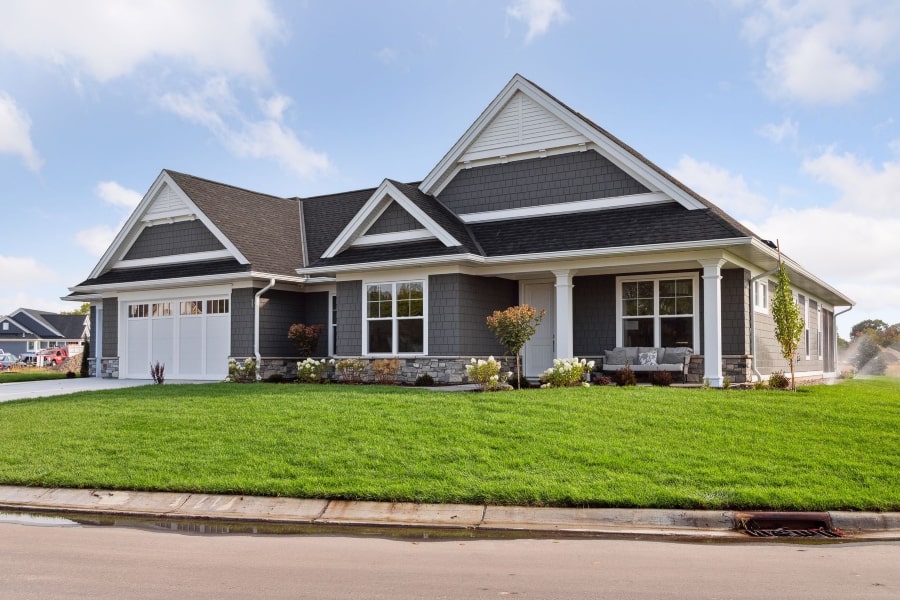 As a homeowner, you want your house to match your lifestyle and needs. Not everyone desires or dreams of multiple stories to personalize, live in, and maintain. Patio homes offer many advantages for those looking for something a bit simpler for their household. Read on to learn more about the key benefits of main-level living with a patio home.
Convenient, Low-Maintenance Living
Patio homes don't necessarily come with a patio as the name suggests. The key characteristic is that they most commonly feature a single-story layout and max out at one-and-a-half stories. That means everything you need is on the first floor, including the "owner's suite" or master bedroom. No need to climb up and down stairs to get throughout the home, which also offers safety and comfort for young children and elderly residents/visitors. Additionally, main-level living requires less maintenance and hassle for cleaning.
Versatile Design and Organization
Along with ease and comfort, patio home layouts provide versatile design options and a cohesive flow between all the rooms and living areas. They also often feature additional rooms and spaces for you to use however you please: guest room, play space for children, home office or workout area, and more.
Combination of Longevity and Salability
Considering the versatility, low-maintenance lifestyle, and other benefits of main-level living, it's no wonder that patio homes have been increasing in popularity. They provide an ideal option for older couples looking to downsize their space and upkeep responsibilities (especially since patio homes can often be part of a larger community with maintenance included), as well as young homeowners and families who want a comfortable place to call home long term. This also means value and potential if/when you decide to sell in the future.
Wooddale Builders Patio Home Highlight: 132 Spring Farm Road
Wooddale recently built 7 villas and 6 patio homes in the highly sought-after North Oaks – Spring Farm community. Featured below is a custom, luxury patio home at 132 Spring Farm Road.
It features an open floor plan with a gourmet kitchen with quartz counters, custom cabinetry, stainless steel appliances, and a walk-in designer pantry. Accentuating the layout is the great room's 10-foot-high ceilings and three-sided fireplace. The luxurious owner's suite has a private, spa-like bathroom and walk-in closet. Additionally, this home includes three-season and four-season porches that extend the living space into its natural surroundings. And so much more!
Learn More and Build with Wooddale
Interested in enjoying the benefits of main-level living in your dream home? Wooddale Builders is here to help turn your unique vision into reality. Contact us with questions on custom homes, renovations, or to get started on your dream home.